They say a picture is worth 1,000 words…
For today's post, here are some pictures from Coffee, Tea and Holy Water!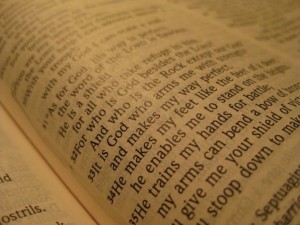 Thy word is a lamp to my feet
The Corcovado statue in Rio de Janeiro, Brazil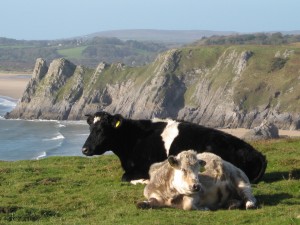 Cattle grazing near Swansea, Wales
Changing of the Guard ceremony at Buckingham Palace, London
Maasai man, herding cattle in Tanzania
The little girl from "The Shilling" in Arusha, Tanzania
Inside of Ngorongoro Crater, Tanzania
Dead safari goers tell no tales
The top of Mt. Kilimanjaro, from the air
Honduras, The Banana Republic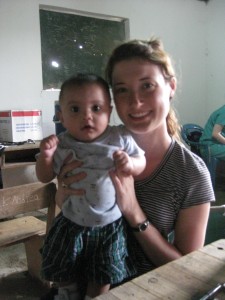 Medical clinic in Tegucigalpa, Honduras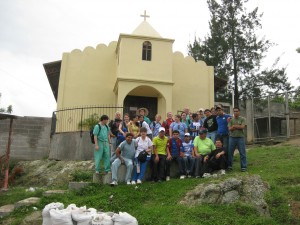 Medical mission team from U.S. near Tegucigalpa, Honduras
For more photos, check out the Photo section of the blog!