This week I was able to visit a friend in one of my favorite cities, Washington D.C.
Spring in D.C. is gorgeous!
Here are some photos from the trip:
Washington Monument
At the Lincoln Memorial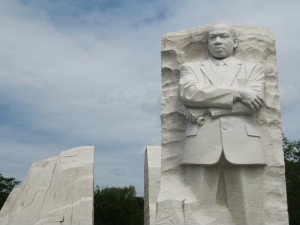 Martin Luther King Jr. Memorial
Dogwoods on the National Mall
The Jefferson Memorial at the Tidal Basin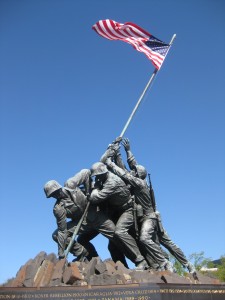 Iwo Jima Memorial in Arlington
The Newseum in D.C. (one of my favorites)
The White House: 1600 Pennsylvania Ave.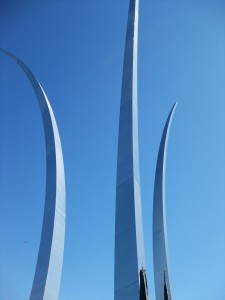 The Air Force Memorial
View from the Netherlands Carillion
It was a great trip!
Thanks to @StaceyViera for the hospitality!